35 Must-Have Stocking Stuffers for Your Camper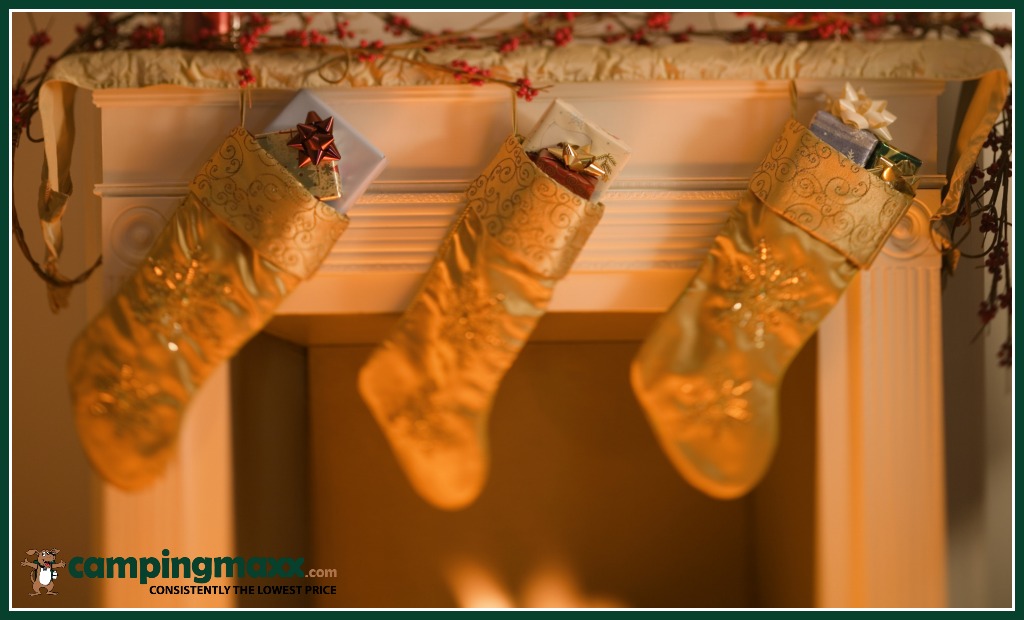 Many of you have called to ask about stocking stuffers, so, here is my response: Of course, a stocking stuffer MUST be fun and entertaining, but these small items have become fairly expensive. It is difficult for me to comprehend spending $10 on one of several items just for it to be left behind with the trash.
Another component is that I do not like to stuff a stocking with items which are themed exclusively for Christmas and then thrown in a drawer to never be seen again. I have been asked what the best item I ever received as a stocking stuffer, and my response is my pocket knife, given to me almost 40 years ago.
With the above consideration, I recommend an assortment of relatively inexpensive items which will be used throughout the entire year, but, also, items which will last many years and be remembered well into the future.
Since my specialty is survival, camping, emergency preparedness, and outdoor adventure, I have compiled a list of affordable and memorable items which make the perfect stocking stuffer for any camper on your list.
Waterproof Matches (4 boxes)- $3.00
American Flag Shoulder Patch- $3.50
Campfire Extendable Fork- $5.00
Camping/Emergency Mirror- $5.00
Scout 16 Function Award Knife- $8.00
American Frontiersman Magazine- $10.00
We will have many specials between now and Christmas in all price ranges. Please check our web site daily for suggestions and our Deal of the Day Specials.
Jerry, The Gear Guy