Budget Last Minute Stocking Stuffers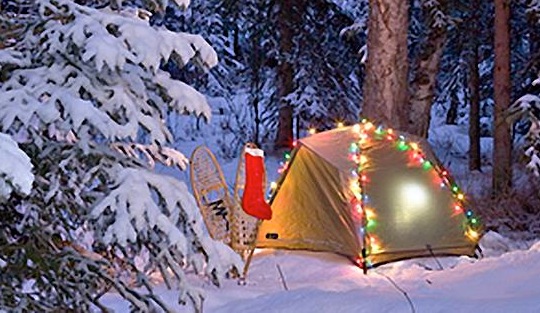 If you are looking for some last minute stocking stuffers, CampingMaxx has a huge selection of quality items that will fit ANY budget!
These items are great quality and should last for many years. Some examples or recommendations include:
- Magnesium Fire Starter – $5
- Camping Tube Tent – starting at $8
- Sleeping bag – starting at $12
- Backpacks – starting at $10
- and much much more!
Give me a call at 800-600-3500 and I'll help you choose the right package to fit your needs!
Happy Holidays!
- Jerry "The Gear Guy"